Nature lovers
Exmoor National Park is most famous for its red deer and wild roaming Exmoor pony herds but it is also a bird watcher's dream. Situated behind Beachside Suites, overlooking Minehead, is North Hill where a significant cross section of the local wildlife can be seen – or why not book a Land Rover Safari?
We also enjoy some of the darkest skies in the country so stargazing is popular and different events are held during the year, including the annual Exmoor Dark Skies Festival.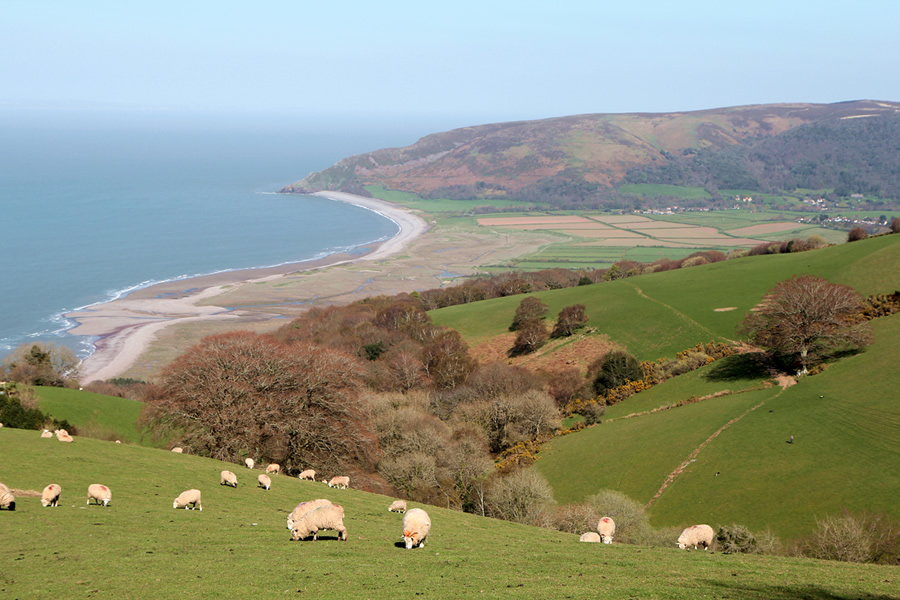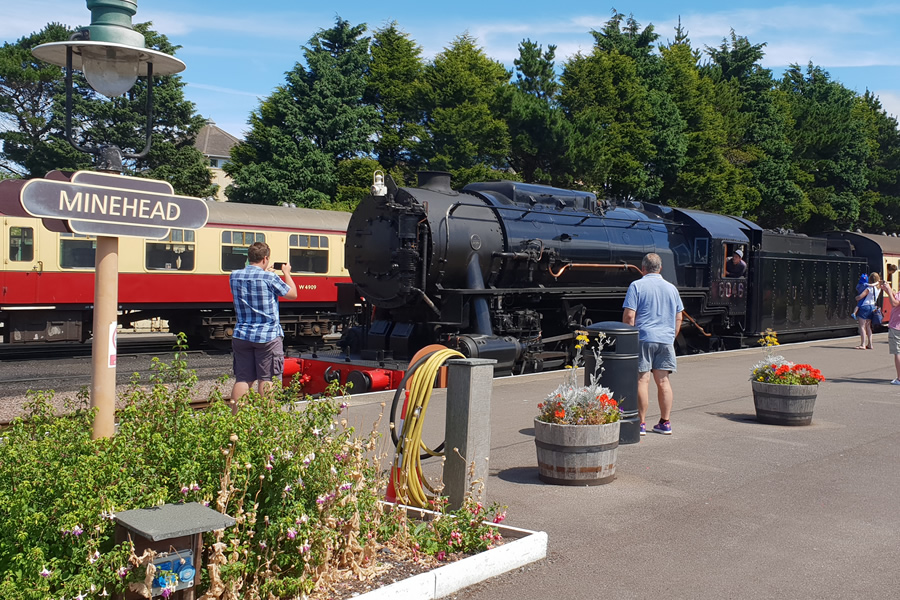 West Somerset Railway and local bus travel
Would you like the opportunity to meet local people, see parts of Minehead and the surrounding countryside that might otherwise be missed in a wonderful relaxing stress-free way? All this for the price of a ticket? Then leave the car in Minehead and take a steam train on the West Somerset Railway or explore Exmoor by public transport.
Villages and Hamlets
Located in Exmoor, close to Minehead, are the delightful villages of Selworthy (four miles away), Allerford (six miles) and Bossington (six miles).
Selworthy is a good walk from Beachside Suites, with a duration of some two hours, depending on fitness levels. The walk takes in the lovely views from North Hill and the surrounding countryside.
At Selworthy, which is part of the 12,000 acre Holnicote estate, you will find thatched cottages around a village green and a refreshing tea room – ideal for cream teas before the journey back to Minehead.
A little further afield are the villages of Porlock (seven miles) and Porlock Weir (a further one and a half miles from Porlock). Both well worth a visit.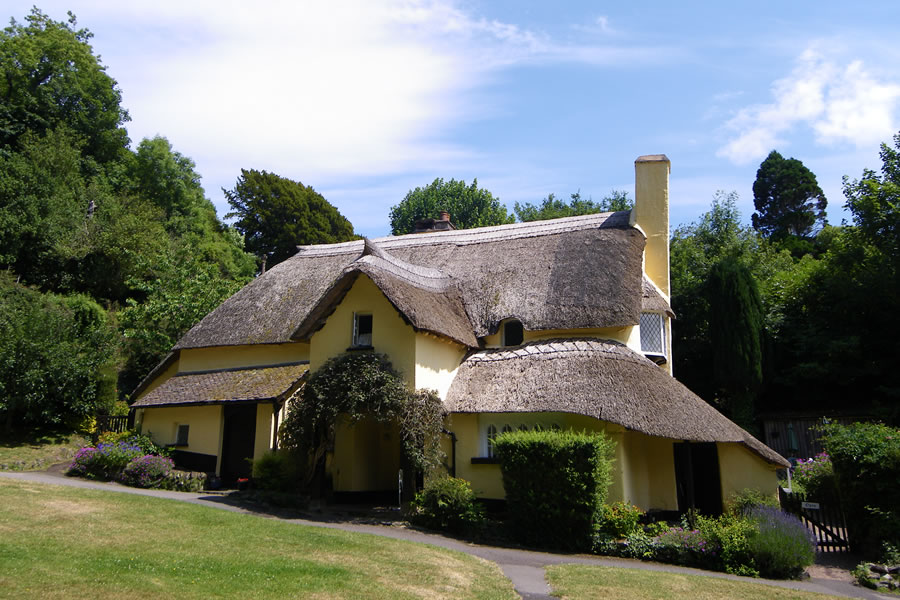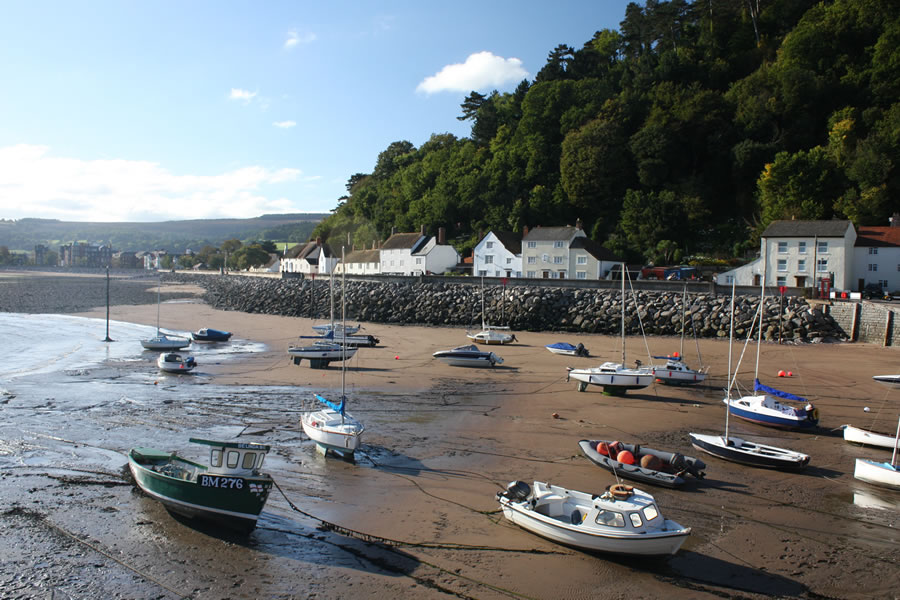 Minehead and the surrounding area
The local area has much to offer and it would take several weeks and probably several visits to see it really well. We look forward to welcoming you whilst you explore all that we have to offer.